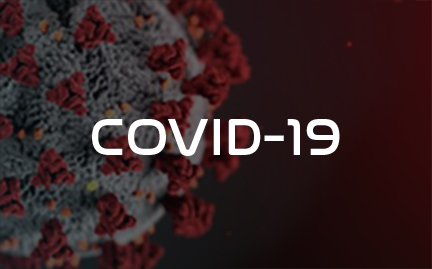 COVID-19 Skip-a-Payment
Published
Due to Gratiot County being put in a State of Emergency, we are doing FREE skip-a-payments for the months of March, April, and May to help with the effects of the Covid-19 virus Pandemic. Your next payment will be following the last month you skipped (Example: If you skip March, your next payment is April. If you skip March and April, your next payment will be May, etc.). You will pay your usual payment(s) including any finance charges due on the payment(s) you skipped. Your loan(s) maturity date will also be extended by the number of months you skipped. This skip-a-payment may not be used consecutively with another Skip-a-payment.
To take advantage of this opportunity, fill out the form below, remember all borrowers must sign for it to be valid.
***This form MUST be received prior to the monthly payment you are wishing to skip. If your loan is payroll applied, this form MUST be received 1 month prior to the loan you are wishing to skip. ALL loan payments must be CURRENT to qualify *** Our Christmas and Vacation Loan Specials are allowed to skip one payment only.