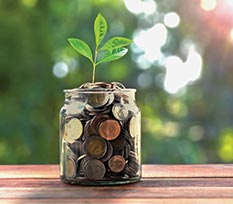 Supervisory Committee Volunteer Needed!
Published
Looking for a member willing to serve on the Supervisory Committee. The supervisory committee is the "watch dog" of the credit union, looking to ensure that the credit union is being run in a safe and sound manner.
The primary functions of the Supervisory Committee include:
Ensuring that an annual audit is conducted
Ensuring that a bi-annual verification of member's accounts is conducted.
Qualifications:
Be a member for at least a year.
Be a member in good standing. There must be no current or past loan delinquencies.
Must not have any reoccurring history or pattern of NSF activity.
Must be bondable.
Must maintain CU membership during service as SC Committee member.
Must not be an employee or contractor of the Credit Union.